Established in 1978 by current operator, Nathan Petrini, we have spent over 35 years building a reputation on quality work at competitive prices. We are fully insured and stand behind our work. Located in Haliburton, Ontario, we serve the Haliburton Highlands as well as Muskoka and the Kawarthas.
We are fully insured and stand behind our work 100%.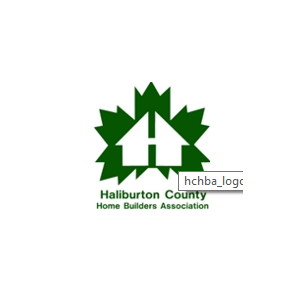 Haliburton County Home Builder's Association
The HCHBA is a voluntary organization which strives not only to understand its members needs and support their success, but also to support the success of the community at large.
"A national source for renovation advice and professional contractors."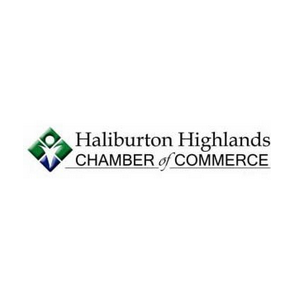 Haliburton Highlands Chamber of Commerce
The Haliburton Highlands Chamber of Commerce, through it's leadership, is committed to continuously promote and foster the business climate and enhance the quality of life in our community. As a member-based business advocacy organization, it is dedicated to providing a strong voice in support of the economic vitality of our community.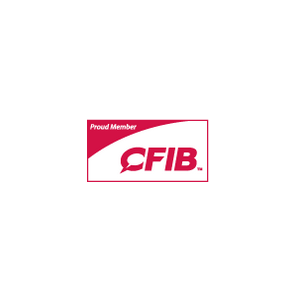 Canadian Federation of Independent Business
CFIB is Canada's largest association of SMEs representing over 1000,000 firms. CFIB promotes and protects a system of free competitive enterprise, strengthens the entrepreneurial culture in Canada, and gives independent business a greater voice in determining the laws that govern business and the nation. A non-profit organization, whose members work in all sectors, CFIB is a non-partisan and is financed solely by membership dues. As a matter of policy, CFIB does not endorse or promote the products and services of its members.
Petrini Construction proudly sponsors: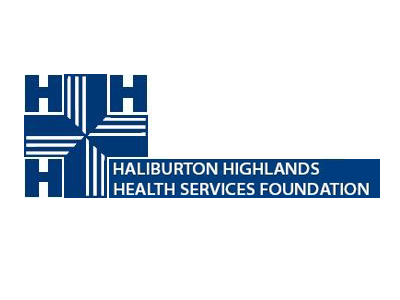 Haliburton Highlands Health Services Foundation
Matt Duchene Gold Medal Golf Classic
Scotty Morrison Charity Hockey Tournament
Come and join us for a day on the course or a weekend at the rink for a great cause! Visit the Health Services website for event details!
Toronto Outboard Race Club's Haliburton Outboard
Bringing the excitement of boat racing to the Highlands! Visit the Race Club website for event details!
Haliburton Lake Trout Project
Enjoy a great evening out including dinner, silent and live auctions! Visit the Haliburton Highlands Outdoor Association for details.